La Palapa Beach Bar and Grill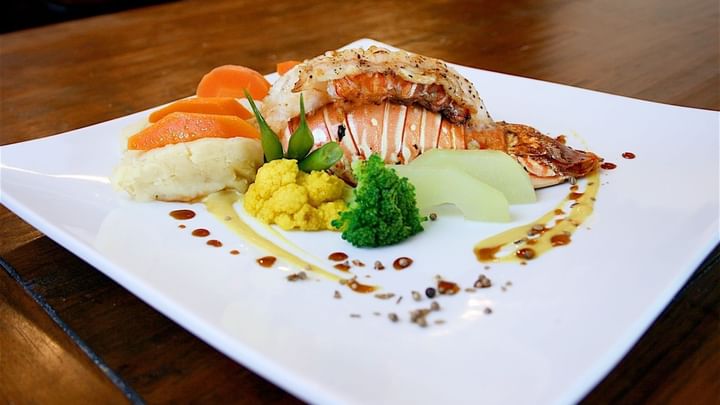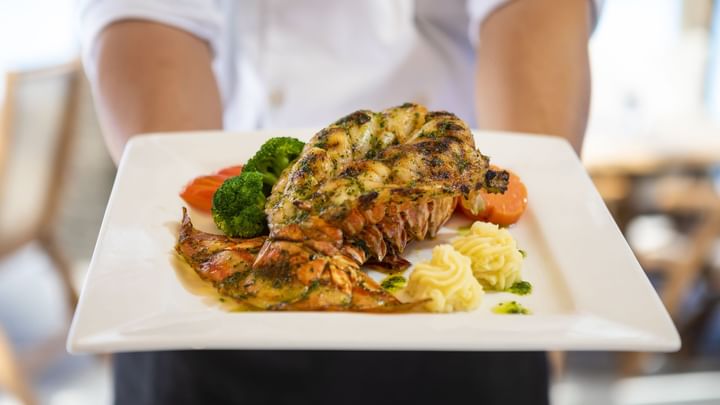 La Palapa is Infinity Bay's beachfront restaurant, where the grill meets fine dining and offers a menu with a broad variety of savory dishes for breakfast, lunch, and dinner. The al fresco dining area is complimented by the pool and ocean views at our front deck, or our swim-up bar runs alongside the spectacular pool. Where you can savor snacks and delicious cocktails under the sun or stars. You may also enjoy the beach and poolside service while relaxing. In the late afternoon, it's the ideal place to watch amazing sunsets as live music plays in the background.
Hours: 7:00 a.m. – to closing.
Sushi Nights
Experience the best à la carte sushi on Roatán. Made fresh by our onsite sushi experts, this is sure to be a dining experience you'll love!

Infinity Bay Road 34101 West Bay Honduras