Discover Roatan Tour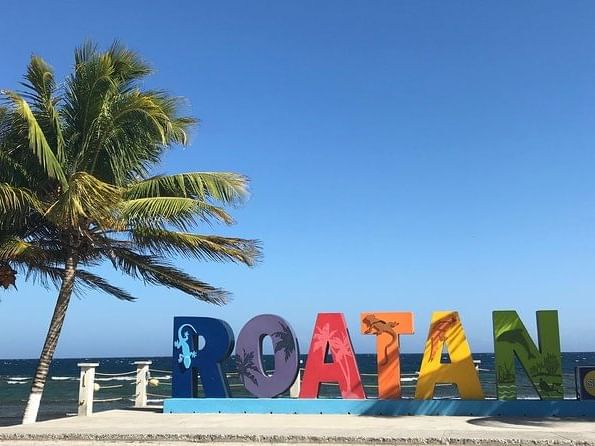 Length:
5 Hours

Min/Max. Capacity:
2-10 guests
2 days advanced booking

Price does not include admissions to parks, water taxis, lunches and/or drinks

What to bring:
Comfortable clothing, sturdy footwear, hat, camera, sunglasses and sunscreen.
The Discover Roatán Tour is a great way to see real island life through the comfort of an AC vehicle with an experienced English-speaking island historian. The tour will depart from West Bay and wind through the lush jungle hills to the farthest point on the other side of the island-Oak Ridge. This large fishing village has colorful houses built on stilts and is the famed area that 15,000 pirates once called home. From there, take a water taxi ($10 per person) around the bay and through the Jonesville Mangrove tunnel, one of the most impressive natural sites on the island. Then stop for lunch at Cal's Cantina, Palapa Parrot Tree Plantation or any other local restaurant of your choice! On your way back, stop in at the Chocolate Museum, where you will enjoy learning about the production of artisanal chocolate and its role in the Mayan culture. Finally, experience the charm of West End, a bohemian village with the top bars, restaurants and souvenir shops. Our guide will show you the real beauty and soul of Roatán and can make detours upon request."