Day Passes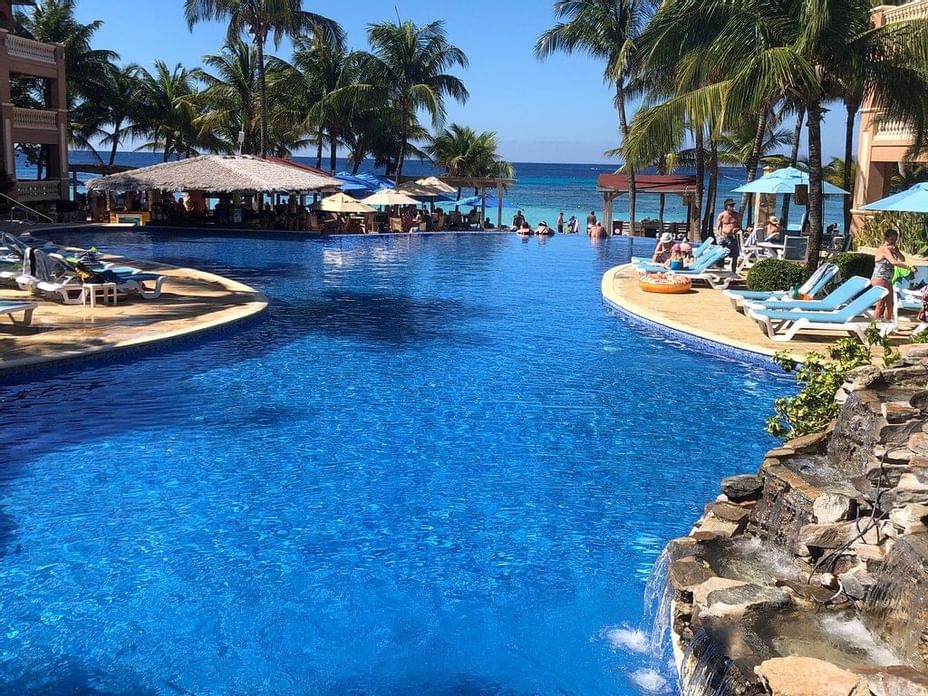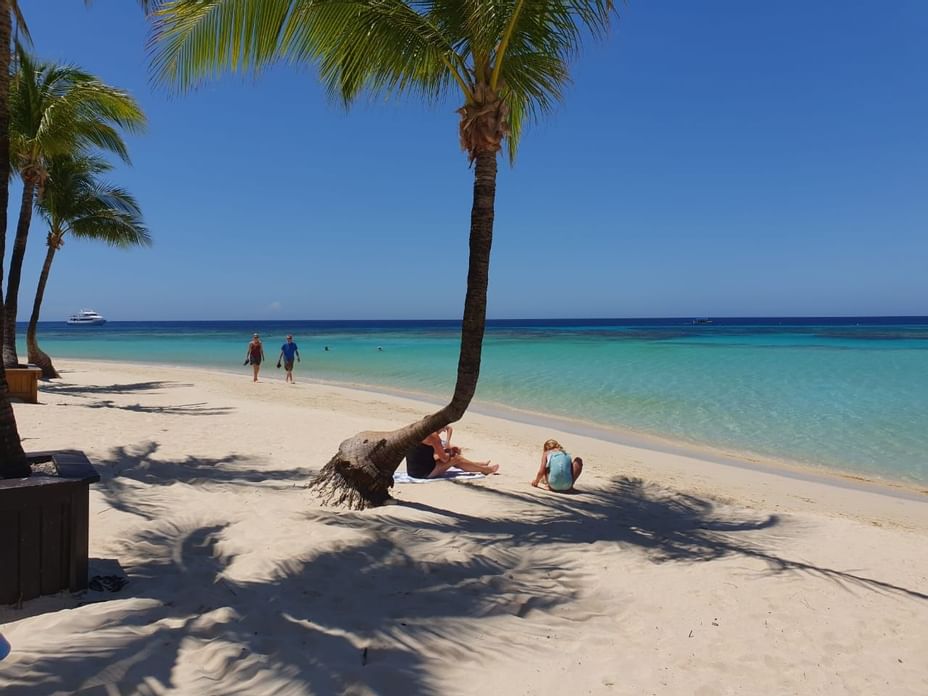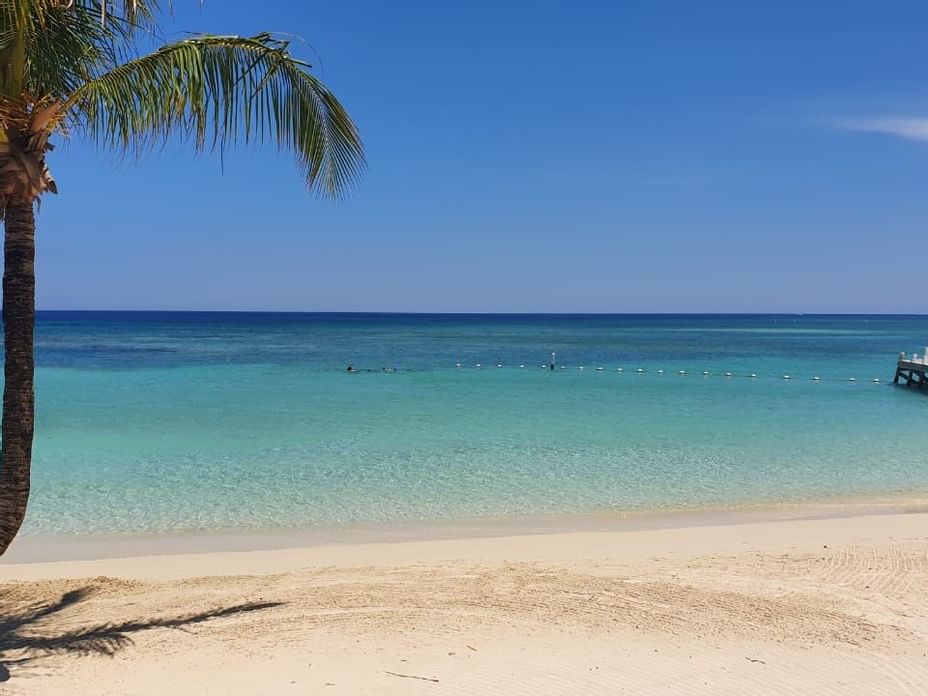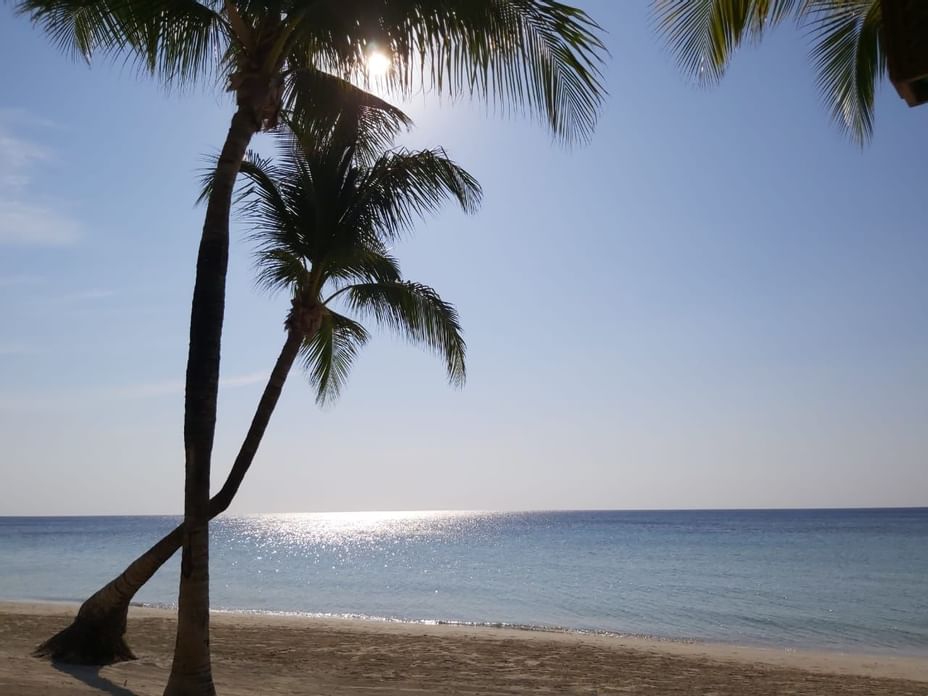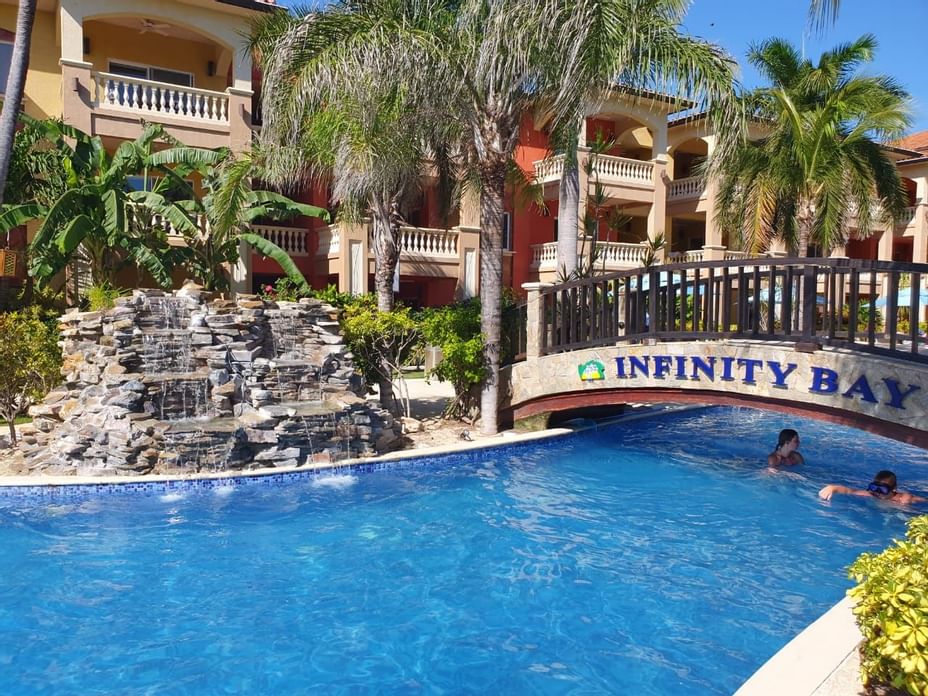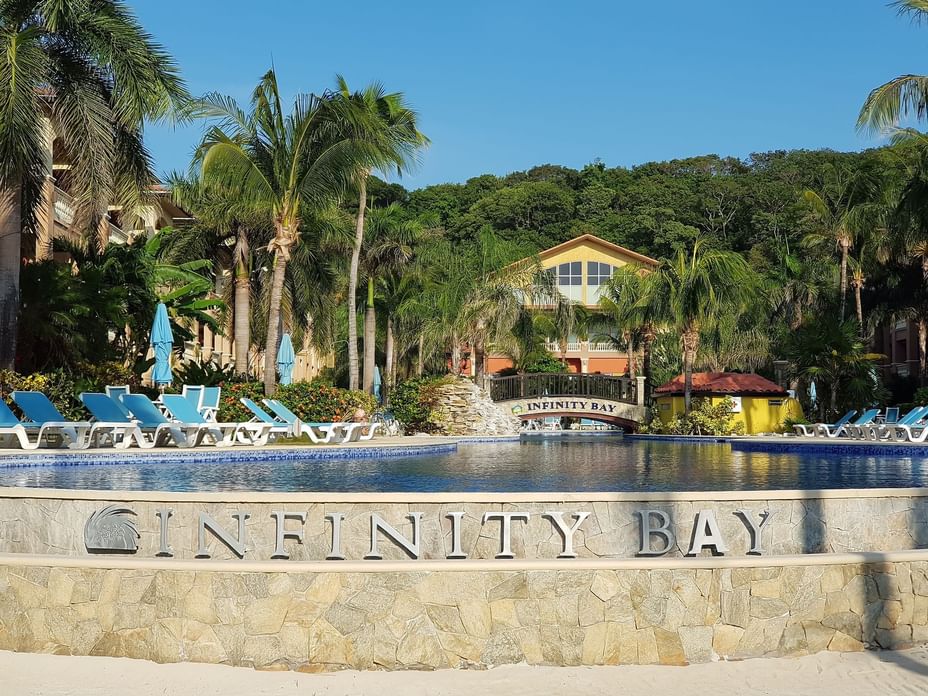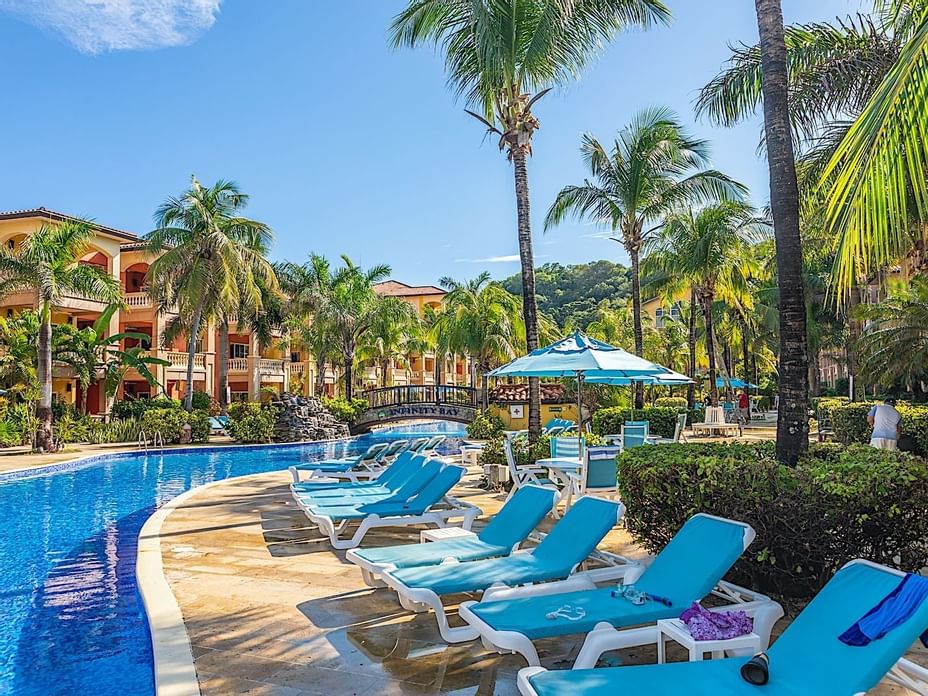 Price:
Day Pass - $30 per person
Includes the use of the beach and pool chairs, pool, bathrooms, and WIFI
All-Inclusive Day Pass - $80 per adults $68 for children
Includes Buffet style lunch, and unlimited house liquors, and cocktails from the day pass menu
Length:
8am-5pm
Alcoholic Beverages will be served 10am-5pm
Amenities:
Bathrooms, Showers,Wi-Fi, Beach Chairs
Must book 1 week in advanced

What to bring:
Comfortable clothing, camera, towel, sunscreen, repellent and swimwear.
Additional Information:
Please keep in mind that the day passers also have their assigned area on
where they are located. In that location, we have a few palm trees that cast
shade by some of the beach chairs. The umbrellas that we do have to offer will
be by the pool area. Both the guest direct and day passers have beach chairs but
have specific areas. This is so everyone has a place where they can relax. We
do not reserve chairs. The chairs are first come first serve. We also provide
round trip transportation at an additional cost if needed.

Towels are not included.