Pirates, Birds and Monkeys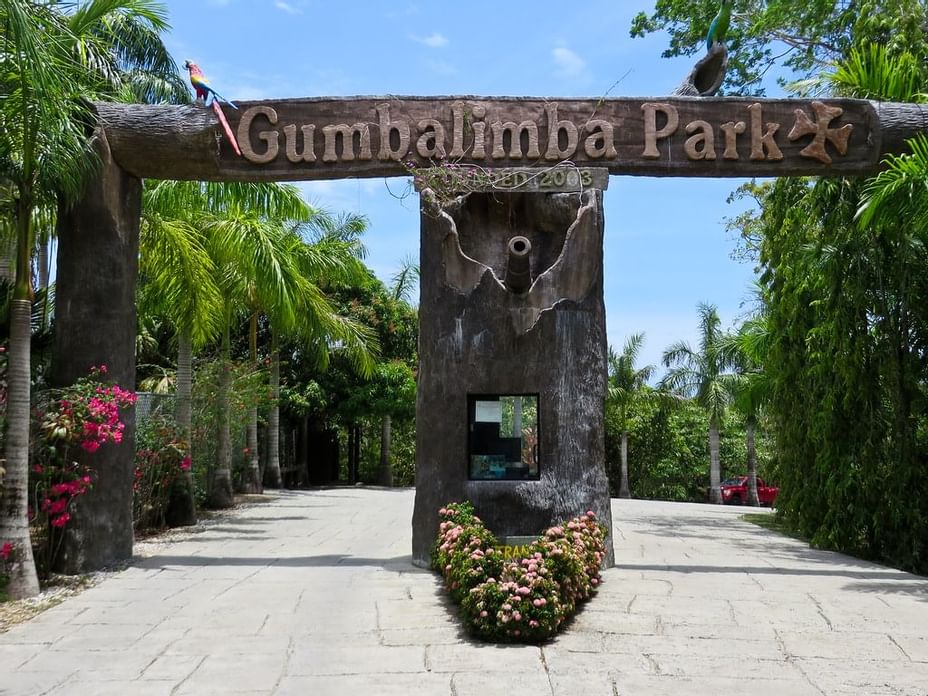 What to bring:
Comfortable clothing, sturdy footwear, hat, camera, sunglasses and sunscreen.
Taking place at Gumbalimba Park, this is a perfect adventure for the entire family. Where else can you play with monkeys and parrots, tour the history of the island, ride a zip-line through the jungle canopy, explore the aquatic life while breathing underwater, kayak the picturesque reef, eat at a pool-side grill and relax in a hammock or a lounge chair on the beach. The park offers an animal preserve with jump-on-your-shoulders monkeys, free-flying exotic birds, friendly turkeys, lizards, iguanas and other exotic animals. Botanical gardens have over 200 colorful plant and tree species, numerous waterfalls and fountains with a picturesque hanging bridge over the pond. Coxen's Cave is a historical tour including a pirate's cave with artwork and history painted on the cave walls, life-size pirates, treasure, weapons and maps. Water activities such as snorkeling, SCUBA and kayaking are available for an additional fee. "